Craft and
Technology for
Timeless Results
Adopting the best craft traditions from the past and integrating them with modern hardware and a modern Designer Tiles sensibility is our raison d'être.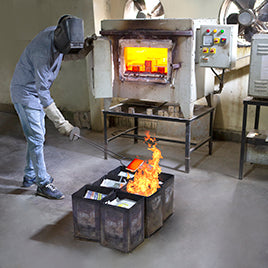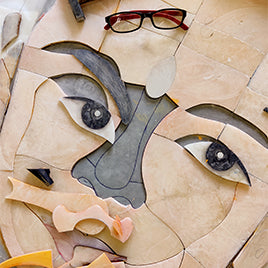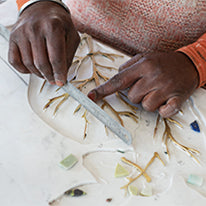 Orvi

Surfaces
Truly original surfaces created with an eclectic mix of traditional techniques and materials from around the world and across history.
From exotic motifs to sophisticated simplicity, our collections endeavour to bring back crafts of the bygone era into architecture of today.
Orvi

Home
Handmade art pieces, inspired by class, traditions & evolved designs, the home pieces from Orvi Home speak a symbolic language of forms.
Made using indigenous materials and techniques, and with an eye for the finest details, each home piece recreates an amazing story of crafts being passed through generations.
Shop now
OUR HAPPY COLLABORATORS

Contact Us
Schedule a call

Tell Us About Your Projects
Get In Touch

Download Our Catalogue
Save A Copy