CRAFTING INNOVATION BY HAND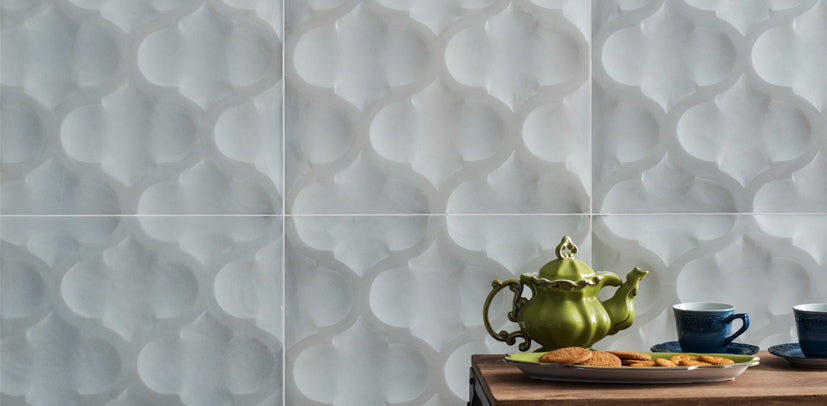 Innovation is not always the opposite of tradition. And technology does not have to be the enemy of craftsmanship. In these ORVI surfaces, cutting-edge equipment and ancient manual techniques work in harmony to bring out the natural beauty of stone, crafting it into timeless luxury.


The surfaces in ORVI's Solid Stone Collections combine traditional craft techniques and modern production technology to striking effect.
Natural stone is shaped, carved and engraved using high-precision cutting equipment, but also manually chiselled, honed and polished by expert hands.


Thanks to this dual technological/manual process, finely tuned by the ORVI team, the kind of elegant walls and floors that were once the preserve of royal palaces and aristocratic mansions are now available to enhance modern living spaces.

Sculpted with a finesse that only the combination of expert craftsmanship and technological innovation can achieve, Solid Stone takes on elegant new dimensions. What emerges is a range of essential designs expressed in exquisite lines. An authentic, timeless expression of luxury.