Natural Stones Inspire Modern Luxury Furniture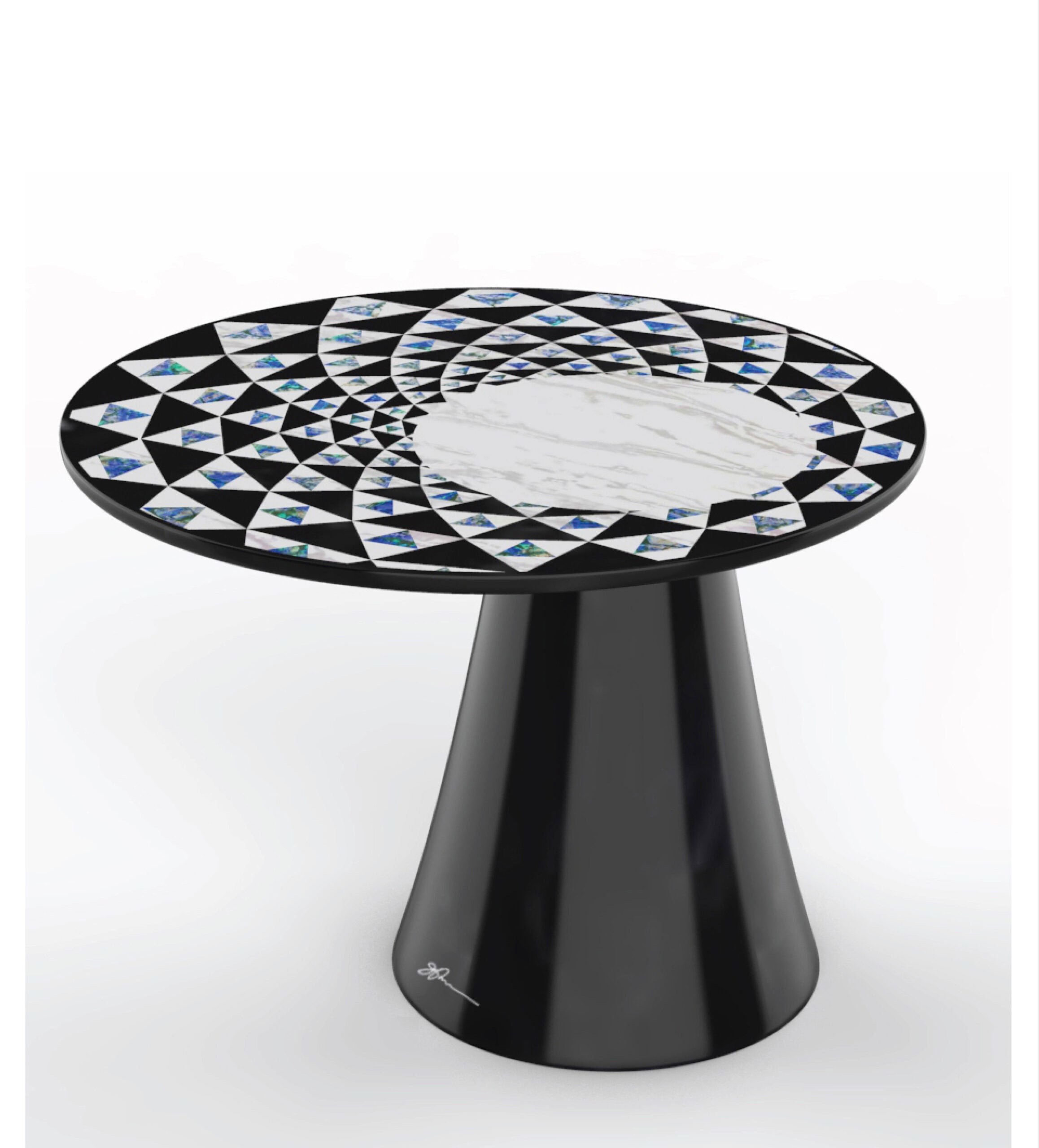 During the pandemic situation, spending more time at home during quarantine has prompted the world to realize that 'Home is where the heart is'. With more time at hand to think about re-doing our humble abode, here are ways of sprucing up living spaces by adding furniture made with natural stones.
Natural stones have forever remained in vogue. Each slab & every single piece, brings a unique story because these stones are drawn from natural quarries & especially at Orvi, each piece is chiselled carefully into beautiful surfaces. Our approach of drawing stones from their natural habitat, and transforming them into discreet yet opulent surfaces, makes them suited for furniture pieces that would last a lifetime.

Whether it's a stone bench in a garden area or a marble coffee table in a living room, décor enthusiasts recommend natural stones because of their unbeatable functionality and rustic charm. These excuisite furniture pieces makes a significant statement of luxury and elegance. Further, natural stones have proved to be brilliantly versatile as they present themselves in a myriad of shapes and colours.

Furniture pieces made with stones are produced with an assumption that every piece will get plenty of use, whether in a busy family space, or high-traffic office room, or even a very busy restaurant. These décor items can be incorporated in living spaces in numerous ways such as:
Living room​


The skilled craftsman cut the marble with great precision to create the most stunning table tops, coffee tables, stools, benches and chairs. They are highly demanded as they require zero maintenance and stay cool irrespective of the room temperature. Lately, Tarkashi art in coffee tables has proved to be a crowd-pleaser. It is an age old technique of inlaying brass, copper or silver wires in wood/marbles.
Garden/Patio


Décor specialists bring to life unique designs to transform gardens with elegant marble furniture. A console can also add a pop of colour to the garden area. They instantly elevate the look-and-feel of any garden and make it look luxurious.
Offices​


In a formal setting, marble furniture stand out from the crowd as a winner. Custom marble reception desks really make a statement of its own. Decorators, architects and interior designers are more inclined towards marble furniture than ever owing to its longevity and uncompromised quality.
Bathrooms​


Marble stone slabs are extensively used for interior design and décor. Materials such as granite, onyx and limestone have been some of the most opulent choices to create stunning bathroom cabinets. To create contemporary table tops that resonate with your vibe, marble furniture can be made in bespoke designs with brass inlays. Creativity soars even higher with consoles as they can be made with liquid metal and semi-precious stones inlay. Continuing the momentum in the world of luxury décor, Orvi accomplishes all these possibilities with natural stones in its bespoke furniture range. Using the best quality materials on earth, the bespoke furniture range features a mélange of breathtaking designs and modern aesthetics. At Orvi, one can find the best-in-class marble furniture under one roof to make any space look promising yet magnificent.