2021's Designer Surface Trends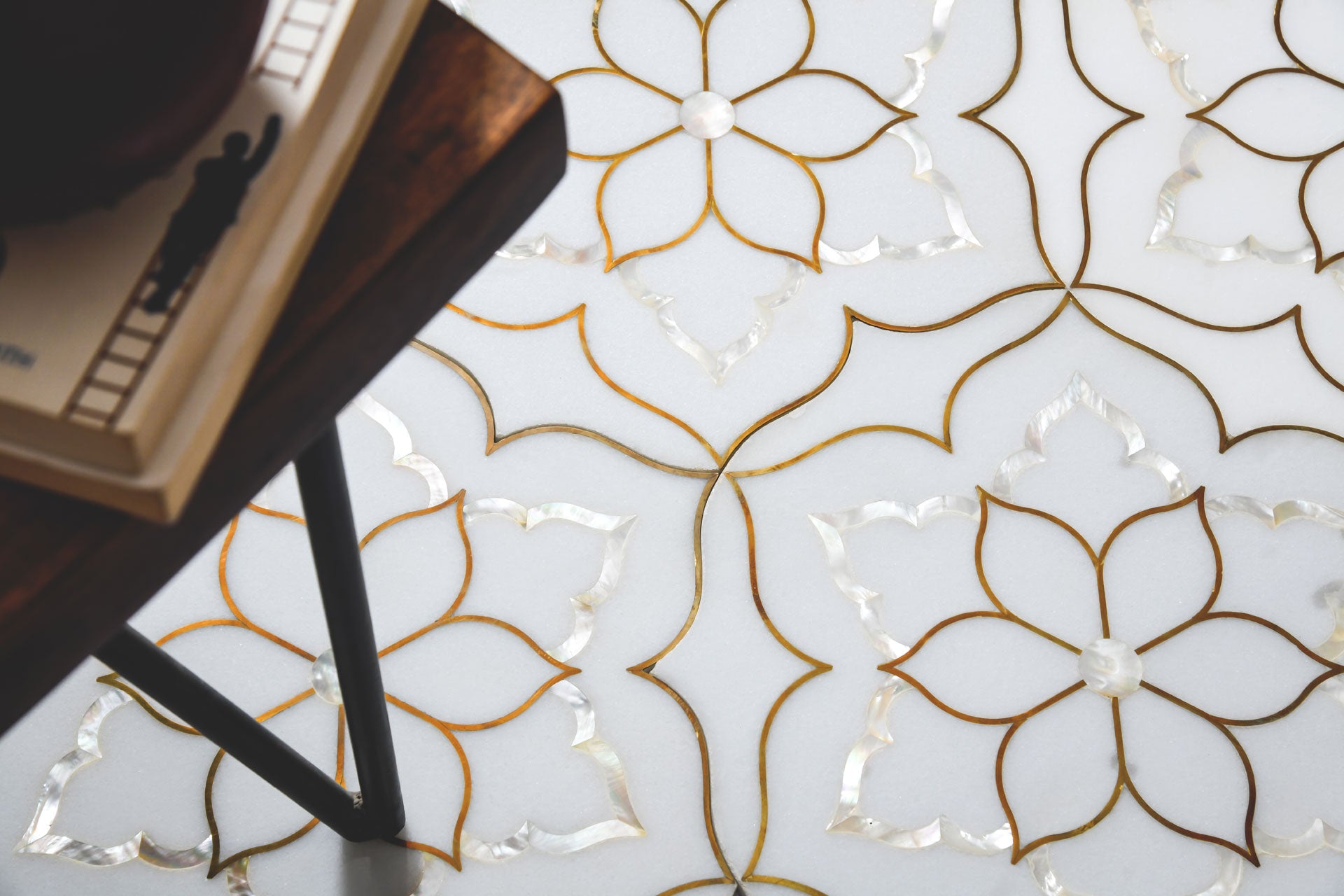 "A room's floor has the power to dictate the tone of the entire space."

The first year of this decade has seen pivotal changes in surface trends for floors. The world has steadily shifted towards the new normal and this is being reflected well through the interior trends of 2021. With maximalism and comfort being the most sought after elements of floor design in 2021, there are infinite possibilities of design that you can use for floors & walls. Let's discuss some ideas from 2021 for your home.

Indoor-Outdoor

The pandemic has prompted us to be one with nature and maintain our closeness with the outdoors. This has led to an emergence of surface selections that specifically mimic the outdoors inside the home. More and more people are now opting for natural stones such as limestone and sandstone for their home interiors, because of their earthy look. Orvi's Solid Stone collection offers many suitable options in line with this trend.


Floor Therapy


With "staying in" being a major trend and lifestyle currently, people are intending to recreate the atmosphere of their favorite relaxing spaces within their homes. This has led to the majority choice of choosing soft tones and subtle textures in stone for floors. This kind of therapeutic floor design blends well with the entirety of the space while instilling it with tranquil vibes. Surfaces like those from the Arazzi Collection or the Gessato Range create a perfect mood for relaxation.

Maximalism

Isn't it amazing how a beautiful floor has the power to restore contentment? This fact has indeed dominated the surface trends of 2021 with maximalism being a central theme. Dramatic designs and artistic textures are a big Yes for Living rooms as well as washroom floors for this year.
From Mosaics to the Palacio Range, now is the time to add the much needed element of drama on your floor.

Oversized and indigenous

Oversized Solid Stone surfaces that match with the other surfaces of the home are a go-to trend for this year. The idea is to go for an oversized neutral stone floor and make sure that it absolutely blends with the wall design, thereby creating the illusion of a free-flowing and perfectly coordinated space. Oneness of design is a major floor trend for this year.


For the right natural stone options to create and implement these floor surface trends in your space, simply visit us at orvi.com where you will find endless stone options, especially curated for floor surfaces.