Ideas for stunning Wardrobe Designs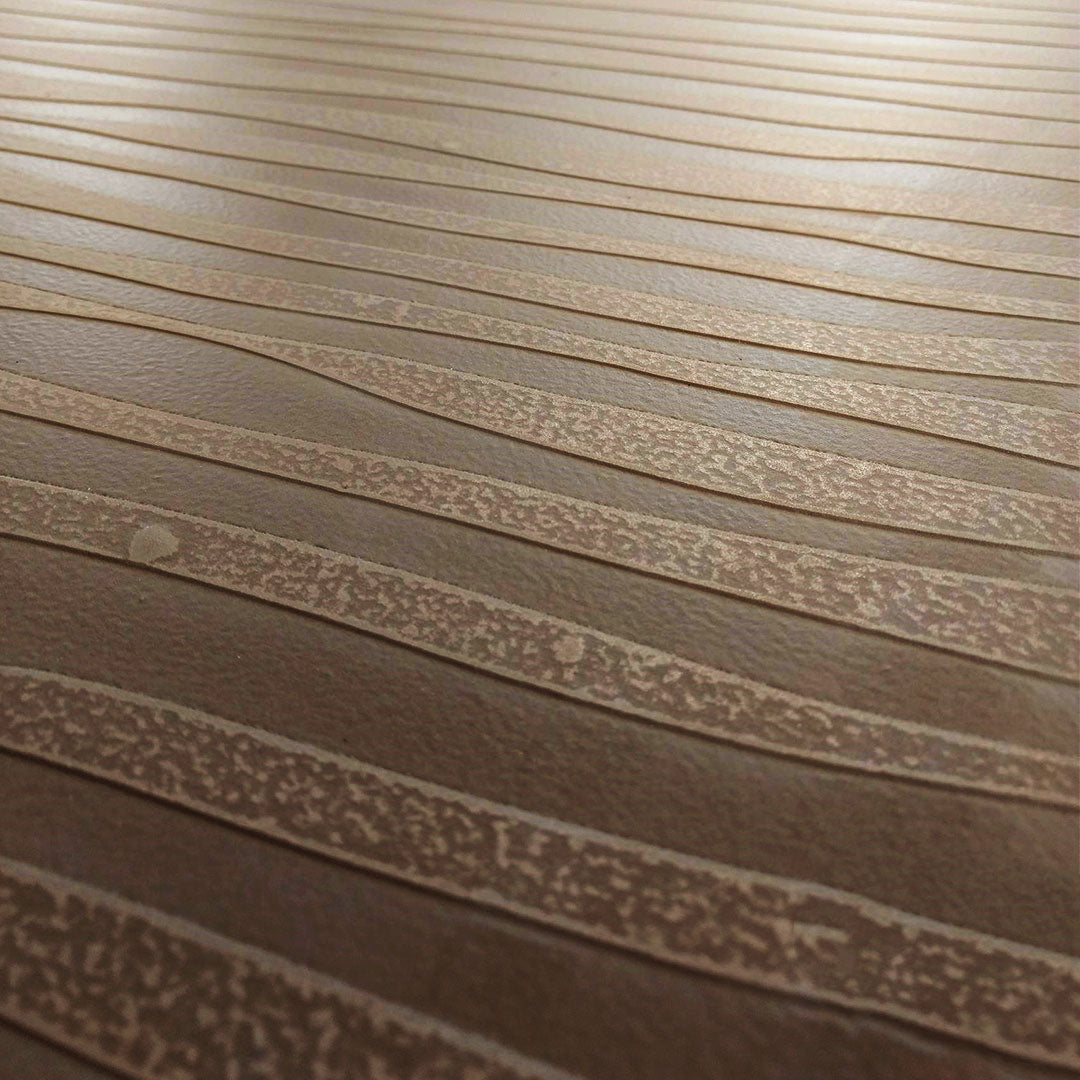 Wardrobes are an essential part of every living space. Whether it comes to bedrooms or even living rooms, wardrobes are highly functional and uber necessary. While most of us pay immense attention to the design and aesthetics of the other surfaces of our homes such as walls and floors, we often tend to overlook the aspect of wardrobe design. [Text Wrapping Break][Text Wrapping Break]Back in the day, wood used to be the leading choice for wardrobes but with the innovations in interior design that have taken place over a period of time, we now have access to a variety of artful techniques that can help in the creation of excellent design options for doors and wardrobes. Liquid Metal Inlay is one of these techniques that can be applied to wardrobe design for exemplary looks.
Our design strategists at Orvi work with different design techniques on a daily basis. We experiment with different materials such as stone, glass, metal and make use of different practices and art forms to create ethereal surfaces. Liquid Metal Inlay is one technique that blends all of these three materials together, and the output is quite contemporary.
Liquid Metal Inlay in glass
Liquid Metal Inlay into Glass for Doors is a special technique where liquid metal is used to create ornate patterns on the surface of the glass. Further, if a Patina effect is done to the liquid metal, in the process, the surface gets a rustic and contemporary look that is enhanced due to oxidation of the metal on the surface. Orvi's master artisans execute this process with absolute precision and manage to creatively inlay metal in glass, without shattering the surface. Liquid Metal Inlaid Door and Wardrobe patterns work particularly well in spaces that need a touch of minimalism or elegance. 
Tarkashi in Wooden Doors
For those with a penchant for craft traditions and designs inspired by global arts, there's nothing like opting for Tarkashi for the wardrobe doors. Tarkashi is a centuries old design technique wherein patterns and designs are etched into the wood by hand. This technique involves the highest degree of precision but the result is simply flawless. Tarkashi is a wonderful option for those looking to give their wardrobes a touch of ornamental art. At Orvi, we work with the few surviving artisans who have mastered the Tarkashi craft and their work-pieces are truly a piece of art.
Liquid Metal Inlay in Wood
For a cosmopolitan and classy look, liquid metal inlay in wood does a great job. At Orvi, our craftspeople execute different yet equally fascinating kinds of liquid metal inlay works in wood. While some options offer a glimmery and lustrous finish, other options offer a rustic or earthy finish. Choosing Liquid Metal Inlay in wood for wardrobe doors can help in achieving a textured and luxury look for the entire room. Orvi offers some marvelous options for Liquid Metal Inlay in wood.
No matter which esthetic you are attempting to recreate, we firmly believe in the concept of timelessness. Using artful metal inlaid surfaces can really add some much-needed oomph and vibe to your wardrobe spaces.