Infinite Possibilities in the beautiful kitchen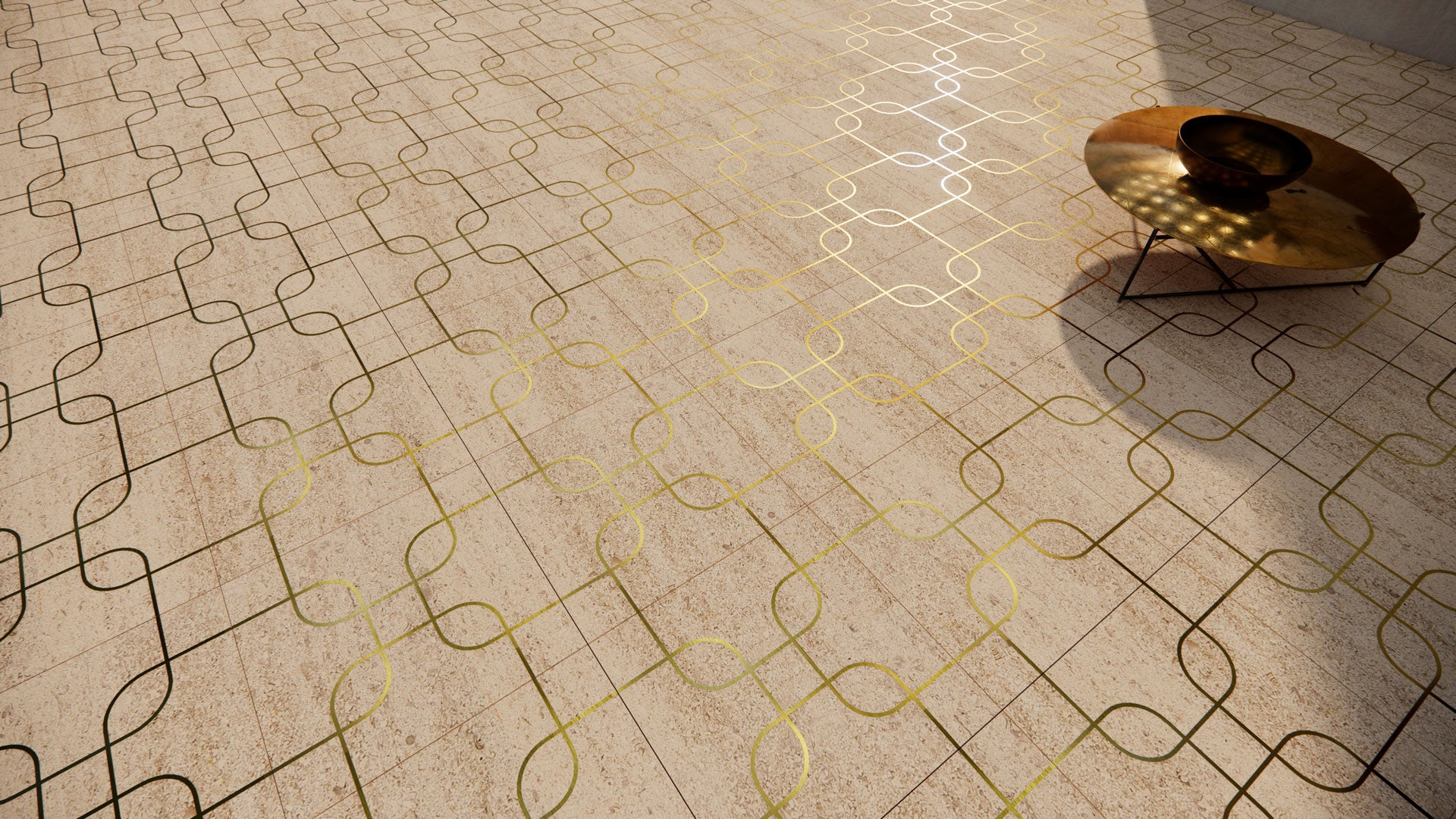 Is it even 2021 if you aren't spending most of your time in the kitchen?

A kitchen is an incredibly significant part of every home. And, what's even more significant is how you choose to style and decorate it with the right set of materials that add to the vibe of the home. Just like any other part of your home, your kitchen too deserves the best. With this blog, let's explore the infinite possibilities of design for kitchen walls and floors.


Design possibilities on Kitchen Walls

If Simple Sophistication is your kind of thing, you can never go wrong with a good choice of solid stone for the kitchen walls. Be it a white or a warm shade, kitchen walls look simple yet immersive with this shade of natural stone, or wall coverings like designer wall-decor.

If you wish to add a touch of art to your kitchen, choose mosaics for the wall or even a simple wall with a trendy backsplash in shattered glass moasaics or Metal Mosaics. We have a stunning selection of Wall surfaces featuring Raku, Inlay and 3D techniques that will certainly add life to any kitchen.


Variations on Floor Surfaces

The kitchen floor is the most underrated part of the entire kitchen. For floors, we recommend choosing a darker shade of natural stone such as granite or marble that is low maintenance and will last for an eternity. For a chic look, you can also opt for a stone featuring geometric patterns or symmetry.

A good idea is to pair lighter toned walls with floor stones or vice versa to complete the entire aesthetic of the kitchen. If you have a smaller sized kitchen, opt for floor tiles that bring the illusion of space, lighter colored tiles can help in achieving this. On the other hand, if you have a spacious kitchen, you can play around with different options for the kitchen floor including mosaic and glazed ceramics.

Orvi Recommends: Blazon and Armatura Collections feature some excellent choices for Kitchen Floor Tiles.

According to the decor trends of 2021, more and more people are opting for a kitchen design that is comforting, efficient and earthy in all senses. With Orvi's Natural Stone library and their gorgeous designs, you can create a kitchen that matches your vision.