For moms who love home decor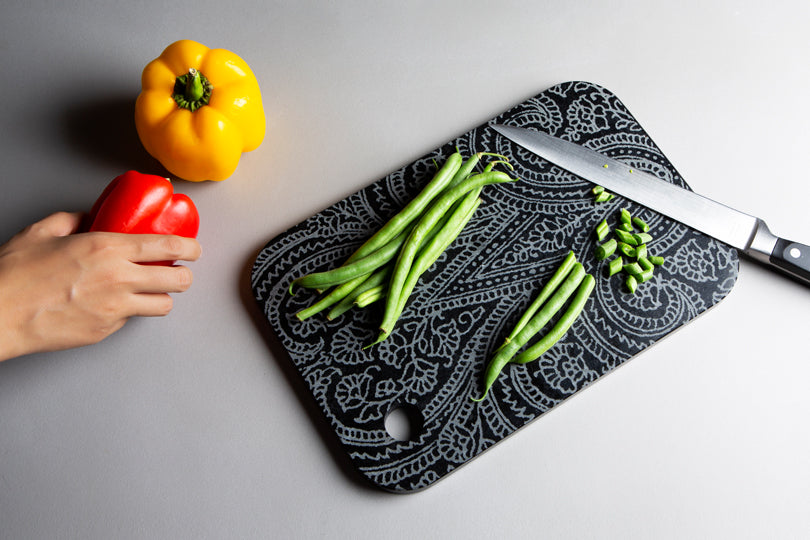 Mothers need to be celebrated every day for the year, but Mother's Day is a great opportunity to shower them with love and gifts. The most precious gifts are those that she can actually use and enjoy, and elegant home decor pieces are right up there on the list. This year, stray away from convention and take the thoughtful route by presenting her with handcrafted gifts that she will remember, and use, for a long time. 
List of the decorative gift item's for your mother
1) Accent Table
Gifting your mother some beautiful furniture for the house is always a good idea. Our accent tables are crafted from premium quality stone, wood and marble, and are entirely handcrafted with gorgeous inlays and engravings in brass and semi-precious stone. It's also extremely flexible and easy to use - accent tables fit into living rooms, bedrooms, family lounges and even work cabins, so you know your mother will definitely have a good use for them. 

2) Serving Tray
For mums who enjoy entertaining friends and family at home, and whipping up some delectable treats for them, a serving platter makes for a fantastic gift. Let her show off her homemade creations in style with finely handcrafted serving trays in different shapes, and premium materials like Acacia wood, limestone and Greek marble. The multi-functional pieces are also great for use as chopping boards, display trays and charcuterie or cheese boards. 


3) Jewellery Box
All mothers love jewellery, and there's a good chance they love storage and organisation even more! Precious trinkets like rings, necklaces, bracelets and watches are pretty popular gifts, but a beautiful place to store them can be too. A handmade jewellery box can be a nice way for her to store her most loved jewellery, besides hairpins and other small baubles. 


4) Tea-light holder
Give your mom the gift of a warm ambience at home with a marble tea-light holder that can set the right mood, any time of the day. These pieces are made from sandstone or limestone, and are inlaid in Mother of Pearl that gleams against the flickering candle flame. Perfect to dot around the house for an elegant flourish, tea-light holders will instantly uplift the look of the home, and your mom's mood! 

5) Vases
If you're thinking of getting your mom some flowers for Mother's Day, how about a graceful vase to go with it? Perk up her day with ceramic or wood vases that are designed to bring an organic touch to any room in the house. A warm Acacia wooden flower vases with brass inlay or a Raku fired ceramic vase filled with floral stalks in bright colours are gifts that just keep on giving!