Home decor highlights for Fall 2021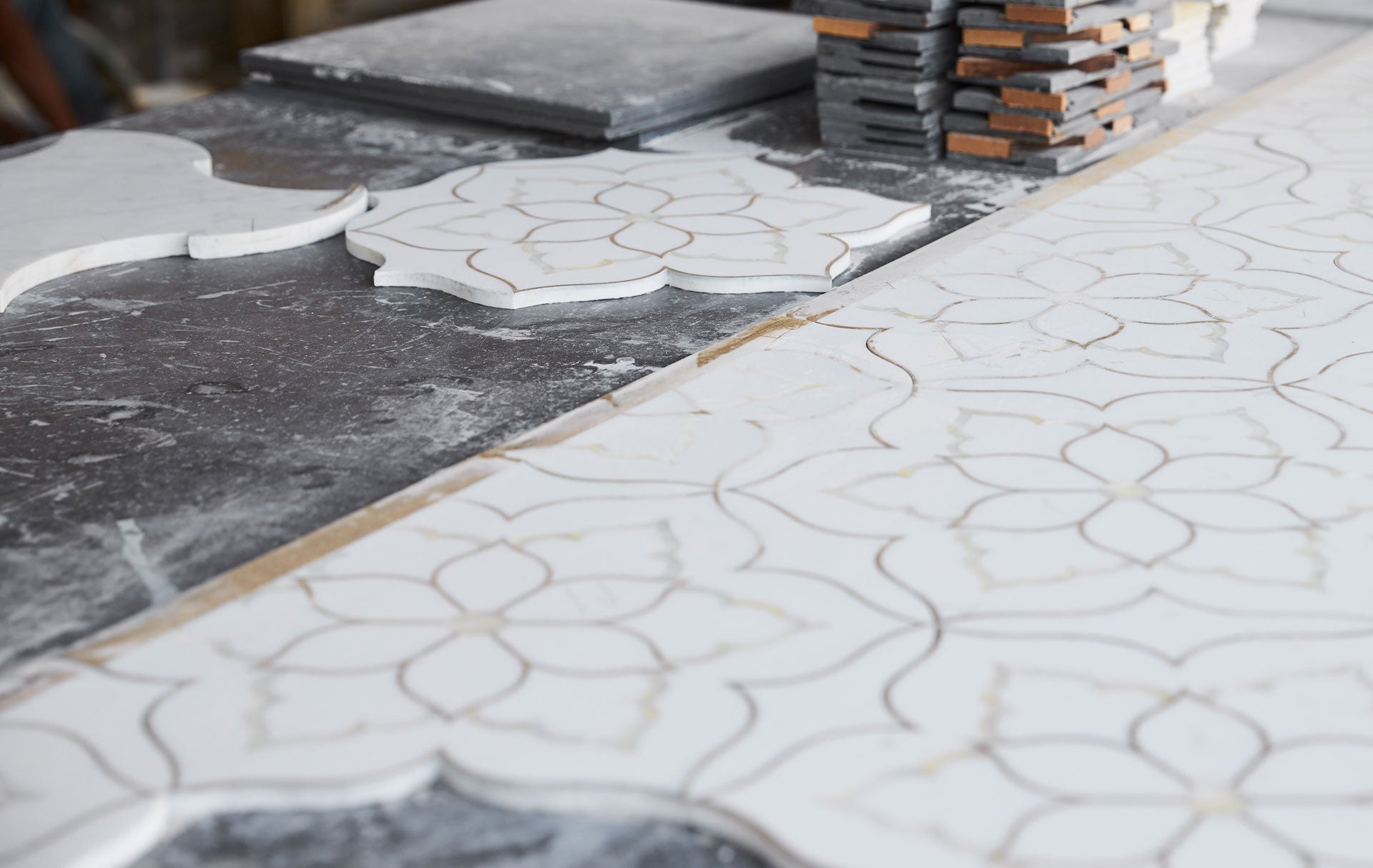 Monochromatic colors refer to the shades that emerge out of a single color. Using a monochromatic color scheme is a sure shot way to execute minimalism perfectly. If you are opting for a lighter color palette for any particular space, it is a visually appealing idea to opt for related shades. For instance, if you are choosing beige as the central color palette for a room, try to use elements or different shades of beige for the floor, walls or furniture. This would make the entire space look holistically well-balanced. A little bas-relief work on the wall surfaces would be perfect to add some dash of drama.


Simplified Doors, Shelves, and Objects

Simplicity is highly underrated. Whether you're using embellished or classic doors, it is a good idea to pair them up with simple door knobs that can be made of stone, metal, or a melange of the two. Doors with liquid metal surfaces with a gentle Patina on them look very interesting when creating minimalist spaces. Similarly, if you feel like adding depth or fullness to a plain wall, you can strategically place simple shelves or frames on it to make it look complete while sticking to minimalism. Orvi Surfaces offers a wide variety of surfaces and home decor products in stone, metal as well as glass that will help you achieve the look that you are aiming for. Rest assured, trends might come and go, but simplicity is surely here to stay!


Old is truly gold| Tarkashi Vases for the Living Room and Bedrooms

Tarkashi is an centuries old art form which involves drawing patterns on wood into which slim wires of brass are inlaid individually into deeply carved grooves, to create intricate motifs, often seen from a bygone era.. The result? Absolutely elegant, ornate patterns inlaid on a wooden canvas.

Orvi's Tarkashi vases are a great addition to living rooms and bedrooms because of their ornamental appeal. Our Vases feature a graceful Biloba floral motif on them, this motif is completely handcrafted from scratch and has an intricate appeal to it. Great for showcasing exotic dry flowers, these vases can be placed at the corner of the room or even as a centerpiece on bedside furniture. Whether your home has cultural aesthetics or minimal ones, Tarkashi vases will suit the bedside or center tables either way as they look great on wooden surfaces.


Cheer all the way: Raku fired Pots for the Dining Table and Centre Table

Raku Firing is one of the most ancient design techniques known to mankind. A practice that originated thousands of years ago in Japan, Raku firing surface involves exposure of glazed ceramic to fire, after which it is rapidly cooled down. This extreme process creates some abstract and unpredictable patterns on the glazed glass, completely transforming its look.

The dining table and centre table are the epicenter of any home. Placing Raku pots at these spaces will provide a focal point to the seating space while adding a touch of nature and abstract art. Since Raku Pots are smaller in size, they are ideally meant to be placed on tabletops and as centerpieces. At Orvi Home, our master artisans have significant expertise in the craft of Raku Firing and we create ornamental Raku surfaces and home accessories, including gorgeous pots using this natural process.


Floor therapy: A beautiful floor truly has the power to restore contentment. This fact has indeed dominated the surface trends of 2021 with maximalism being a central theme. Dramatic designs and artistic textures are a big yes for living rooms as well as washroom floors this year. From Mosaics to the surfaces with material confluences , like wood with stone and metal, now is the time to add the much needed element of drama on your floor.


A work of art for Kitchen: If you wish to add a touch of art to your kitchen, choose mosaics for the wall or even a simple wall with a trendy backsplash in shattered glass mosaicsor Metal


Add a head turner: Accent furniture pieces are one-of-a-kind home décor pieces that also double as captivating storytellers and add definition to spaces that lack lustre. An artistic-made centre table, or a coffee table, handcrafted with materials like Indian stones and metal or semi-precious stone inlay, add a soulful element to living spaces and become conversation starters as well


The ultimate shade of Zen, Grey: Grey is an absolutely befitting shade to use for living room floors. If you use this vivid shade for your floors, you'd be surprised with a visual illusion of increased space. With grey floors, the scope for using vivid colors for the room's furniture and rugs increases. Any shade and design would simply pop out and look prominent on a neutral grey canvas. Grey tile floors along with metal inlay can lend a Scandinavian vibe to an ordinary space.