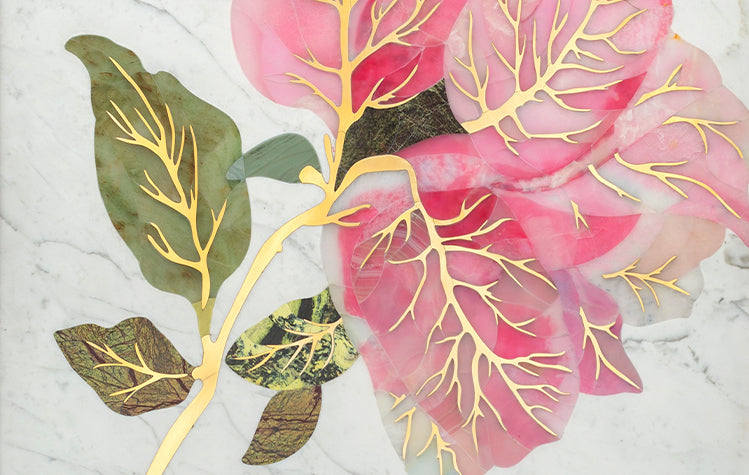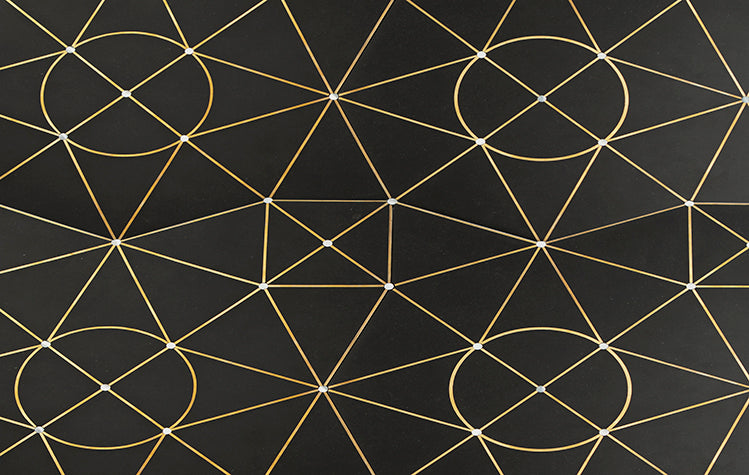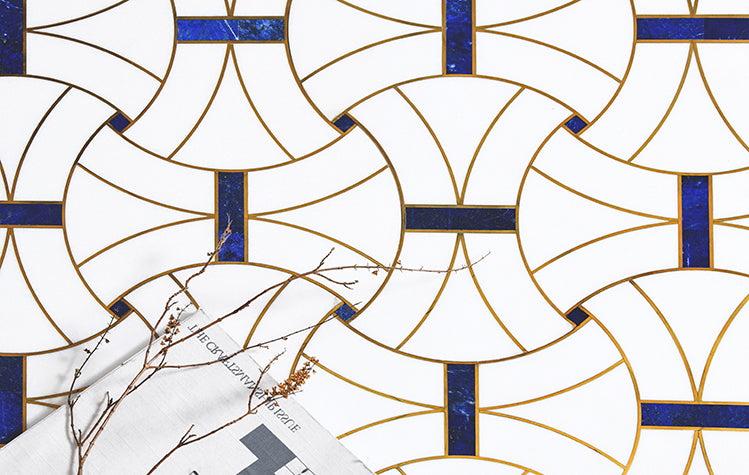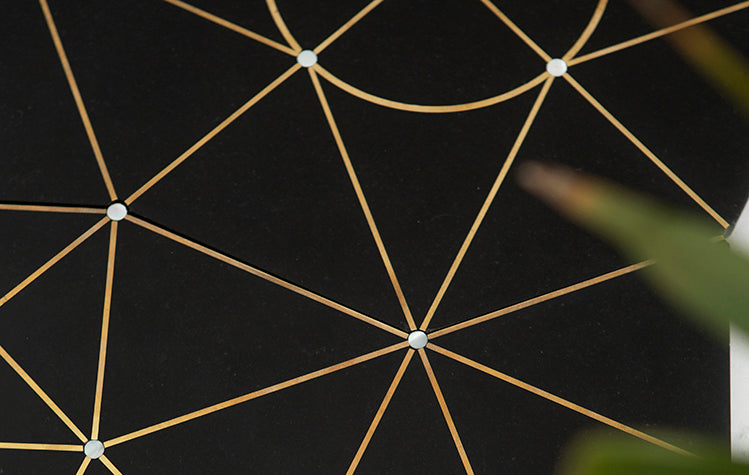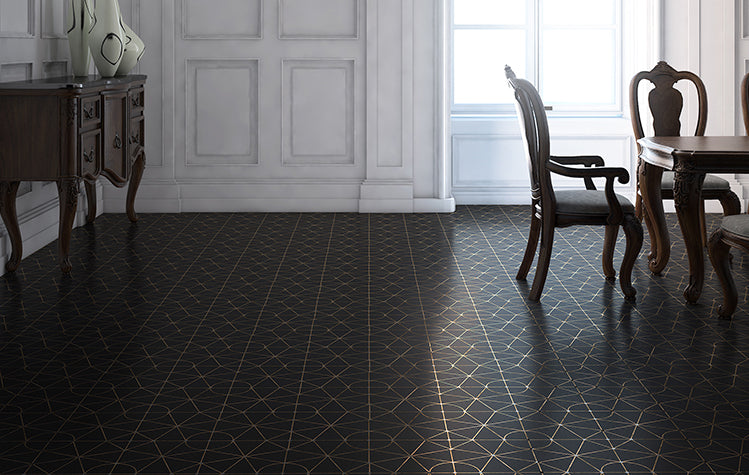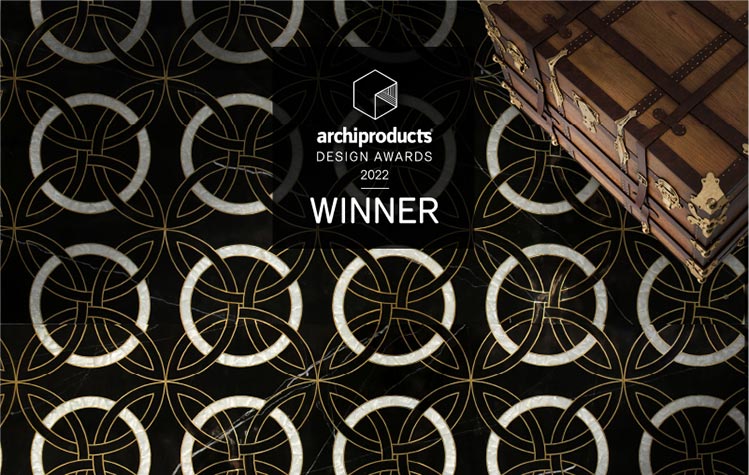 Splendor Collection
Drawing on the ancient Italian technique of pietra dura and designs from the world of carpets and tapestry - "arazzi" in Italian - the models in this sophisticated collection will imbue any interior with grace and grandeur.
While some of the inlays take the form of geometric patterns, others feature more organic shapes. But two common threads run through the entire collection: the natural elegance of the form and the consummate craftsmanship in their execution.
Mastering the craft
Fine marble and limestone surfaces are embellished with subtle, decorative inlays in a variety of materials ranging from stone, other-of-pearl and lapis lazuli to malachite, brass and stainless steel. 
The beauty of natural stone embedded with rare artistry for sumptuous surfaces
INFORMATION REQUEST
Specifications
BASE MATERIALS
Nero Sangemini, Sea Grey, Crystal Dust, Stellar Black, Fossil Ecru, Swiss White, Castel Bianco, Gris Foussana , Bianco Carrara, Thassos
INSERT
Brass, Copper, Stainless Steel
ACCENT
Black MOP, Lapis Lazuli, Malachite, Peacock MOP, White MOP, Marble Emprador
APPLICATIONS
Interior floor, Interior wall, Bathroom floor, Exterior floor, Exterior wall, Furniture
Available sizes (Sq.ft)
0.852 X 0.852, Custom size possible on request