Incorporate the Pantone 2022 Color of the Year in your home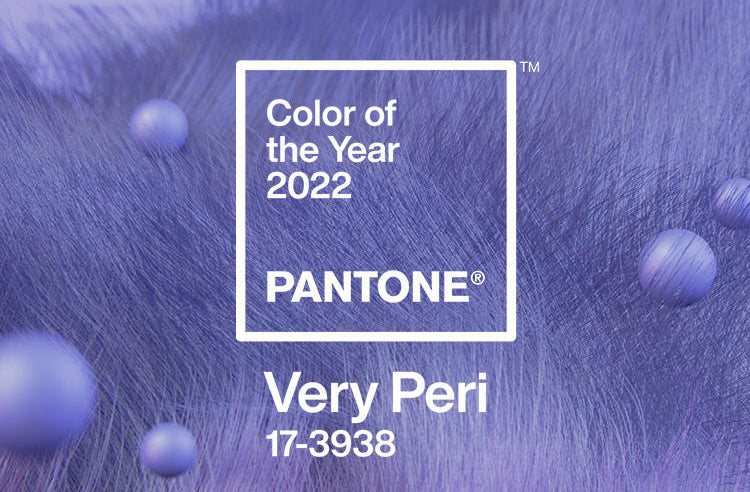 At the start of every year, Pantone reveals its Color of the Year, which sets the stage for everything from architecture trends to global public events. The pick for 2022, which is Pantone 17-3938 Very Peri, has already infiltrated design, fashion and art, and is the top choice for home decor as well.
Drawn from the family of blues, but with violet red undertones, Very Peri is a periwinkle shade that explores new colour possibilities in interior design, architecture and decor. The captivating hue looks to a new future that has been defined by the pandemic over the last two years, representing courageous creativity and imaginative expression.
When it comes to your home, you can incorporate Very Peri in different spaces in a variety of ways. It's a dynamic, intriguing colour that can alter the look of any wall, surface or room quite easily. It could be used for a statement wall in your living room or bedroom, as a sprightly shade in your bathroom, as a standout colour in your home accessories or even in your furnishings and upholstery. But if you want to be creative, and go that extra mile to make a striking impact, surfaces like walls, floors and countertops are the way to go.
Here are three ways in which you can integrate the Pantone 2022 Colour of the Year into your home.
Arazzi Collection - Surfaces with Lapis Lazuli
The deep blue of the Lapis Lazuli gemstone, when inlaid in a surface of fine marble or limestone using the stone-in-stone inlay technique of Pietra Dura, has the power to transform a room. Surfaces from the Arazzi collection, inspired by ancient designs in carpentry and tapestry, evoke sophisticated grace and grandeur. Closely resembling Very Peri, the Arazzi surfaces with Lapis Lazuli have organic patterns of geometric shapes that lend a crisp, clean look to walls, floors and even furniture.
Brise Collection - Mosaics with Shattered Blue Glass
The Brise collection revives the ancient glass-making technique of shattering coloured sheets of glass and reassembling them to create an almost kaleidoscopic surface with an interesting textural quality. The glass sheets come in a range of shades, including an array of blues and violets. To bring Very Peri into your home, opt for walls, furniture or even pools or fountains laid with blue mosaics from the Brise range.
Liquid Metal
In these surfaces, glistening liquid metal is poured onto stone, wood, glass or cement and then bonded to create different surface patterns, textures and effects. Metals like antique bronze or copper, when aged with 'verde-gris' patina effect, tends to get a subtle periwinkle blue tinge that closely resembles Very Peri. The colourful overlay works great for walls, countertops and furniture, as well as screens, facades, doors and gates.