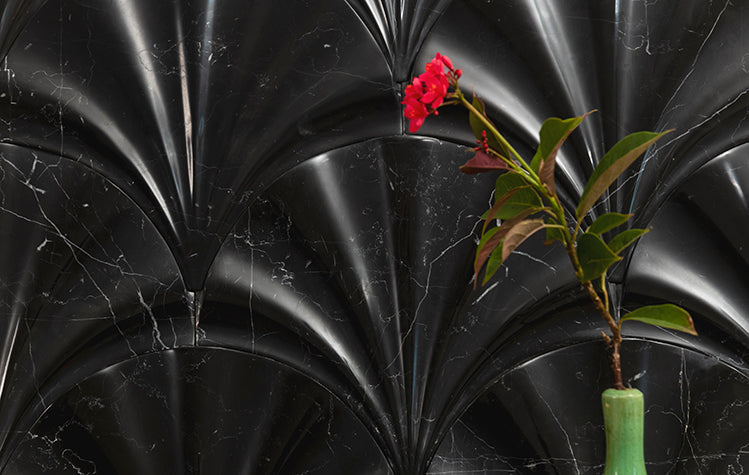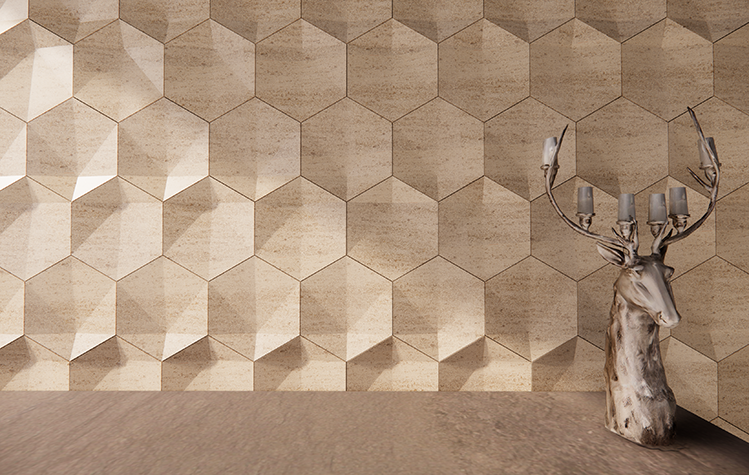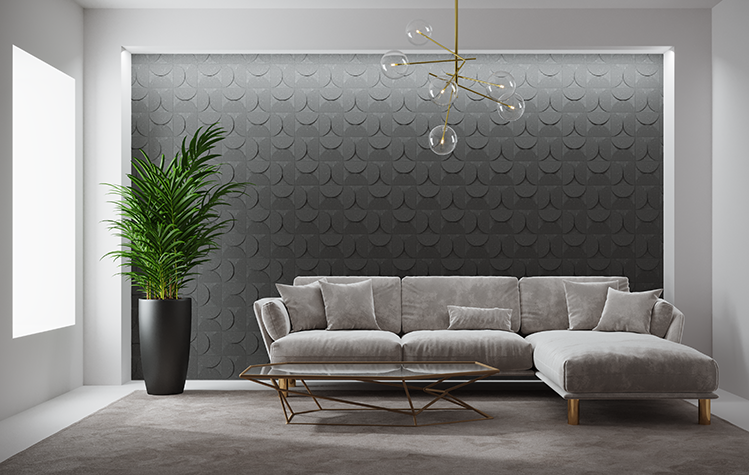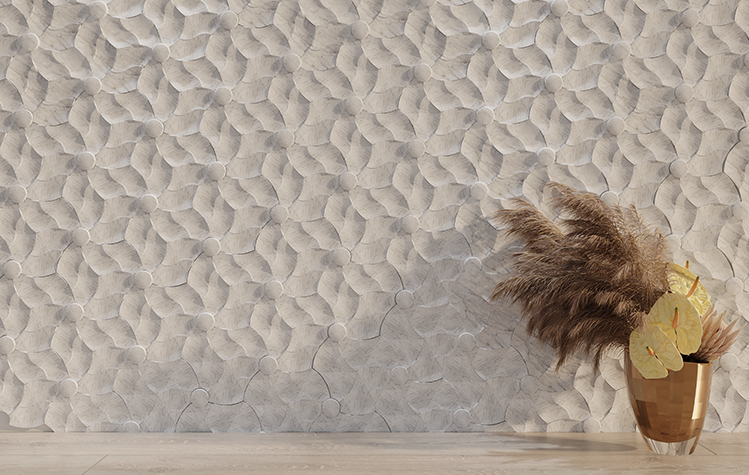 Glyph Collection
Think petals to a flower or folds of origami, patterns are scrupulously chiselled into stone & hand-finished, to create seamless, interlocked surfaces that exude effortless beauty. Each pattern narrates its own unique story, and each surfaces becomes a form of self-expression, so precise and detailed with unique decorate inlays, yet so simplistic and appealing to the eye.
The inspiration behind this collection comes from the Greek word 'Glyph' meaning carving. Each surface in this collection is hand-carved by master craftsmen, to create graphic symbols that are synonymous with verve and visual drama. The relief work on these surfaces brings with it an ebb and flow of depth and dimension. With the play of light, the Glyph surfaces create innocuous shadows and each reflective pattern is intriguing to the eye.
Mastering the craft
Hand-sculpted with a delicate eye for details, natural stones such as marble or limestone take new form and function with every tap of a chisel. Inspired by the ageold art of bas-relief, stone surfaces are honed and hand polished into mesmerizing displays of pure craftsmanship 
Individual shapes come together to form beautiful multi-dimensional patterns.
INFORMATION REQUEST
Specifications
BASE MATERIALS
Nero Sangemini, Sea Grey, Crystal Dust, Stellar Black, Fossil Ecru, Swiss White, Castel Bianco, Gris Foussana, Bianco Carrara, Thassos
INSERT
Brass, Copper, Stainless Steel
ACCENT
Black MOP, Lapis Lazuli, Malachite, Peacock MOP, White MOP, Marble Emprador
APPLICATIONS
Interior floor, Interior wall, Bathroom floor, Exterior floor, Exterior wall, Furniture
Available sizes (Sq.ft)
0.852 X 0.852, Custom size possible on request