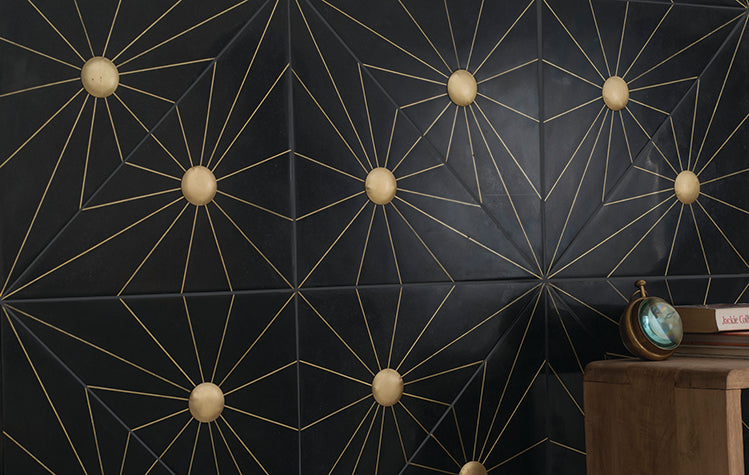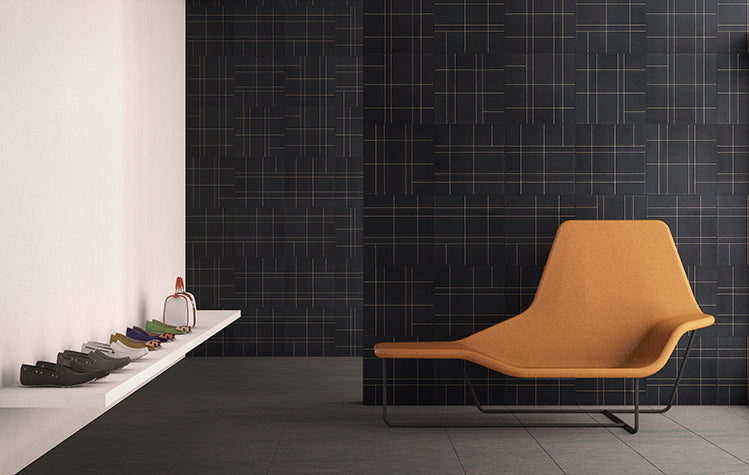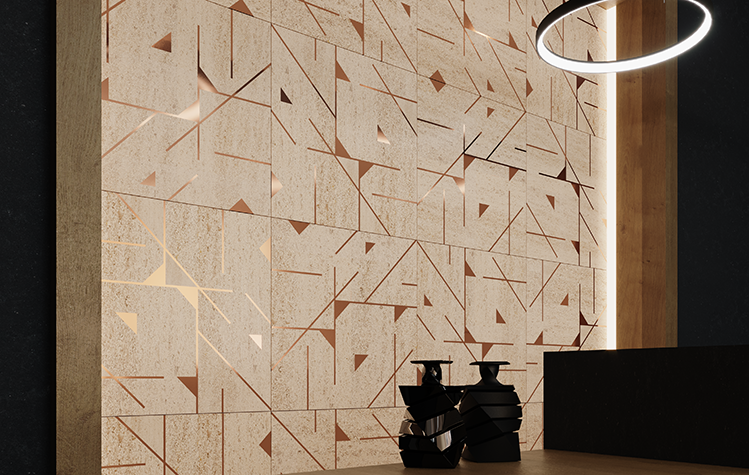 Bauhaus Collection
Embodying the merger of art, craft and technology, the Bauhaus collection erfectly exemplifies the goal of the world-famous design school from which it takes its name. The designs are characterised by clean, Mondrian style gridlines, diagonals, chevrons and other geometric motifs in brass and stainless steel, inlaid in varieties of marble
and limestone ranging in tone from whites to greys to blacks.
Rational, functional, and at the same time aesthetically satisfying, they fulfil the modernist belief that the individual artistic spirit can be reconciled with production at scale, and the promise that utility is indeed compatible with beauty.
Mastering the craft
 Every piece is made by meticulously embedding brass or stainless steel into natural stone, then honing the two materials until they appear to form a single seamless whole.  
Specifications
BASE MATERIALS
Nero Sangemini, Sea Grey, Crystal Dust, Stellar Black, Fossil Ecru, Swiss White, Castel Bianco, Gris Foussana, Bianco Carrara, Thassos
INSERT
Brass, Copper, Stainless Steel
APPLICATIONS
Interior floor, Interior wall, Bathroom floor, Bathroom wall, Exterior floor, Exterior wall, Pool/Fountain, Counter top, Furniture
Available sizes (mm)
300 X 300, 400 X 400, 600 X 600, Custom size possible on request