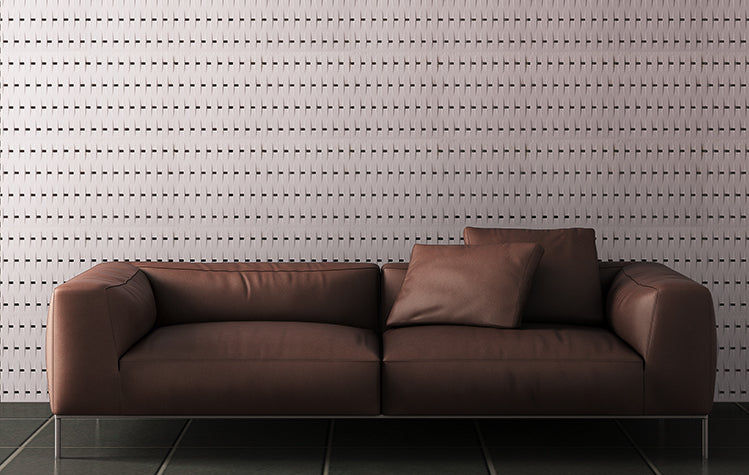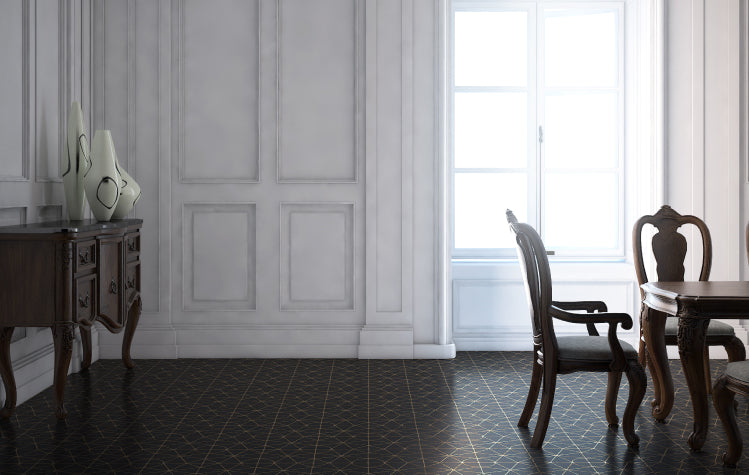 Tressage Collection
Artfully combining key aspects of two different lines - Metal Magic and Solid Stone - this stunning collection is inspired by traditional basket weaving techniques.
Stone and metal, delicately intertwined: it may sound like the art of the
impossible, but that is the impression strikingly evoked by the surfaces of this collection.
Echoing the coiling, plaiting and twining of rushes, roots and reeds, impressive three-dimensional patterns emerge..
Mastering the craft
First, certain portions of the natural stone are carved and hand-finished with great precision to create a basrelief surface, into which metal is then meticulously inlaid by hand. 
Timeless craftsmanship interwoven with modern technology for enchanting results.
INFORMATION REQUEST
Specifications
BASE MATERIALS
Nero Sangemini, Sea Grey, Crystal Dust, Stellar Black, Fossil Ecru, Swiss White, Castel Bianco, Gris Foussana , Bianco Carrara, Thassos
INSERT
Brass, Copper, Stainless Steel
APPLICATIONS
Interior wall, Bathroom wall, Exterior wall
Available sizes (mm)
300 X 300, 400 X 400, 600 X 600, Custom size possible on request